'We place the emphasis on the person behind the performer'

At Stage Ready Artists Academy our first priority is YOU. We help you to become confident in your craft and unlock your performance potential, so you can step on stage and shine. That's why we do what we do.

What we DO

We help you develop your craft and take it to the next level with..

Expert Tuition

All our courses are delivered by Lucie Burns, an Industry professional performance coach who has appeared on TV preparing artists for stage. She is also a chart topping artist, song-writer and music producer also known as Lazy Hammock.

Industry Leading Courses

Our courses are delivered to the highest standard, and include unique formulas developed over 25 years to equip artists and musicians with the skills and mindset needed for a professional career on and off the stage.


Explore our Industry professional courses now!
Take this opportunity to upgrade your performance, increase your confidence and fast track your way to becoming your best performer self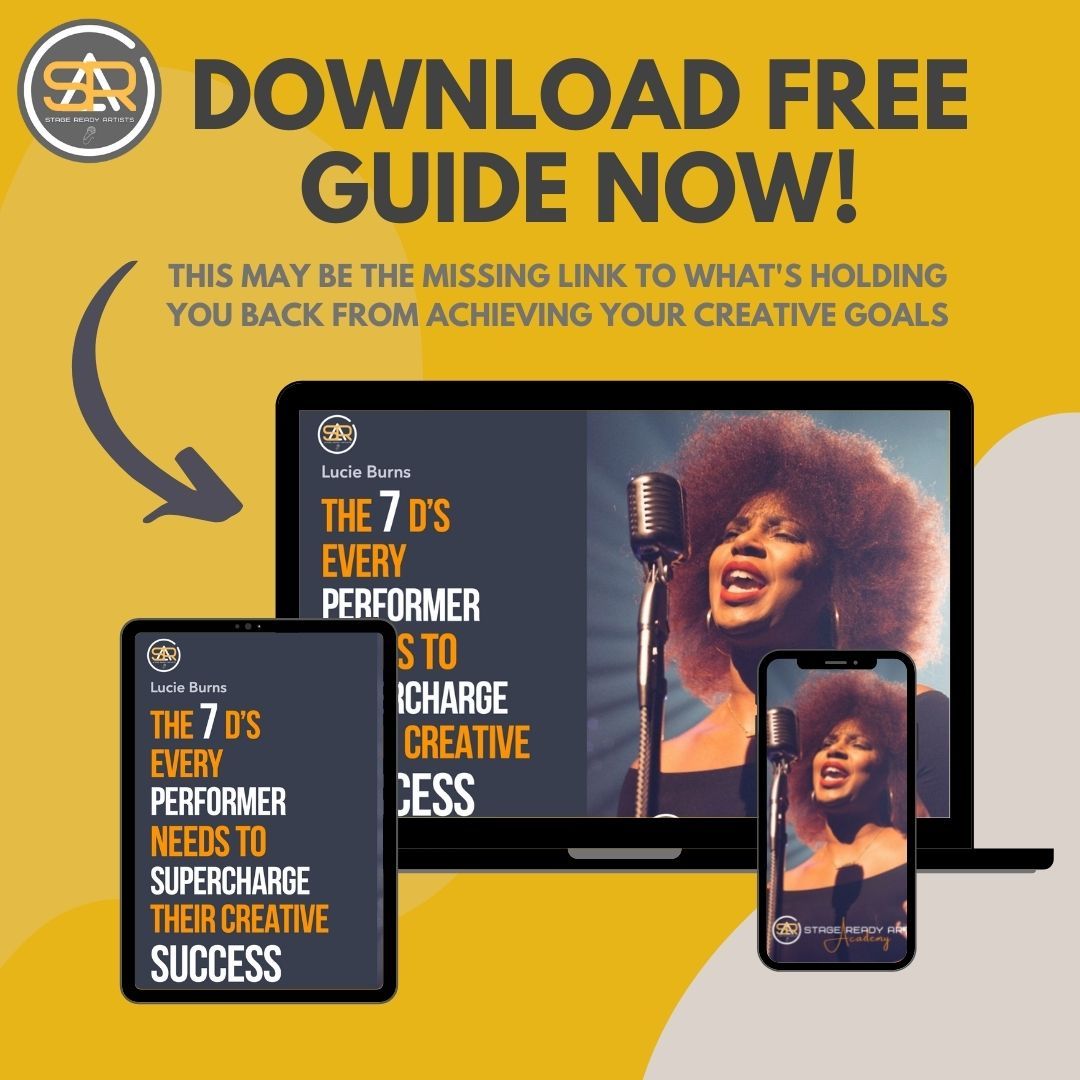 Welcome to our Artist Academy.
DOWNLOAD OUR FREE GUIDE

t
o help catapult your success.
Don't Go!
Take your craft to a new level and join our Artist Academy today!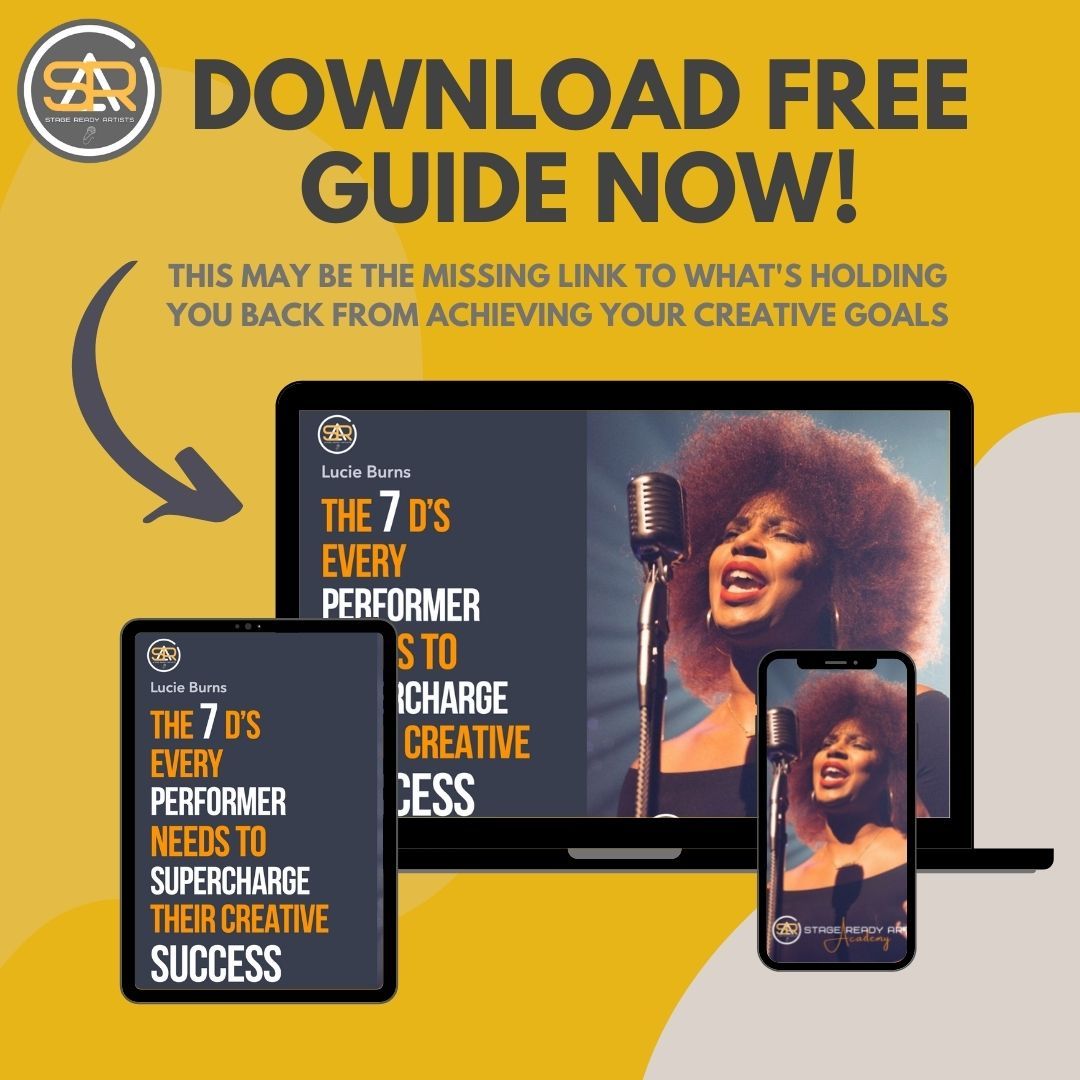 THE 7 D'S TO SUPERCHARGE SUCCESS
DOWNLOAD OUR FREE GUIDE
t
o help catapult your success.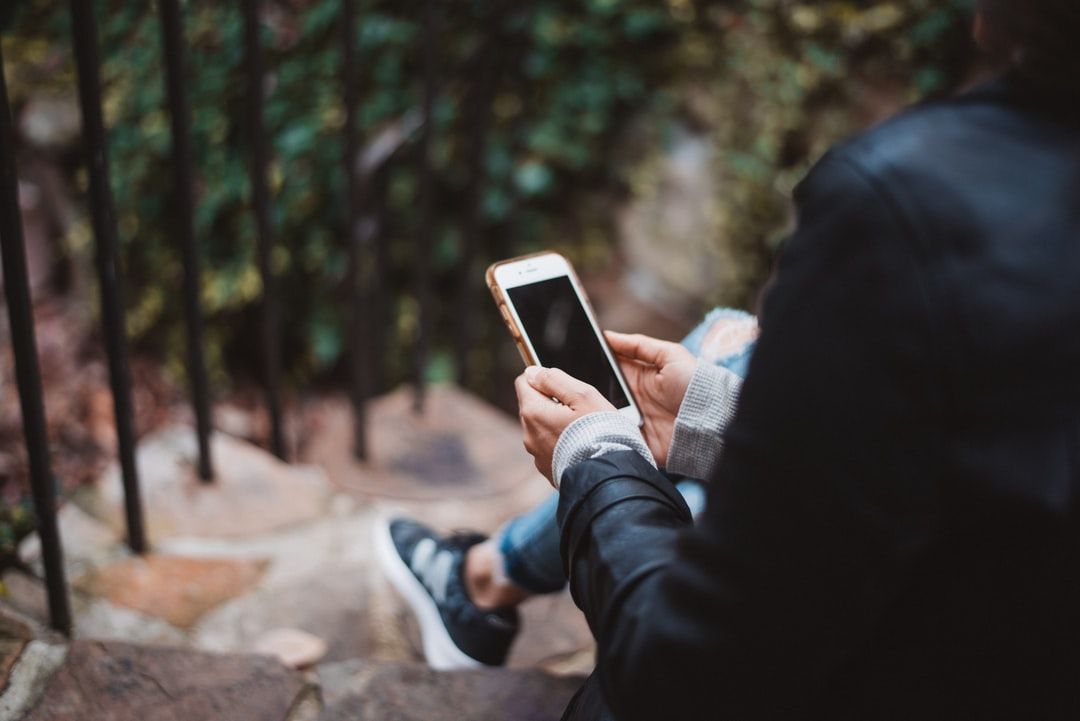 SIGN UP NOW
Be the first to know about our future courses

Created with