'The 7 D's Every Performer Needs To Supercharge Their Creative Success'
Download the
FREE
guide below and learn how to operate like a successful creative.
Achieve your ambitions


Finish your projects


Overcome your blocks


Unlock your full potential

REGISTER TODAY & DOWNLOAD FREE GUIDE
DON'T MISS OUT. REGISTER BELOW AND GET YOUR FREE COPY NOW!
This may be the missing link to what's holding you back from achieving your ambitions.
AUTHOR
LUCIE BURNS

An Industry leading Performance and Mindset Coach and the Founder of Stage Ready Artists and Stage Ready Artists Academy. Lucie has worked with 1000's of performers, musicians, presenters and speakers, and specialises in helping them increase their stage confidence, overcome their performance fears and connect with their audiences through her coaching, online courses and masterclasses. She has worked in some of the leading music colleges in London UK, and her work has also featured on TV.

Lucie works in a holistic and intuitive way, focusing first on the person behind the performer and the undeniable connection between mind, body, emotion and performance. This enables her to not only guide an artist, but also to nurture them emotionally and creatively so that they feel more confident navigating the obstacles of their chosen profession.

Lucie is also known as the artist, songwriter and music producer 'Lazy Hammock.' She has written and produced 10 albums, hitting the No.1 spot 4 times in the World Chill Lounge Charts. Her music is licensed to labels including; Hed Kandi, Sony BMG, Ministry of Sound and EMI, and it also features on the hit US sitcom 'Life in Pieces.' Lucie is the Host of 'The Singing Buddha Podcast,' and her new podcast 'The Performer Lounge' will be launching soon.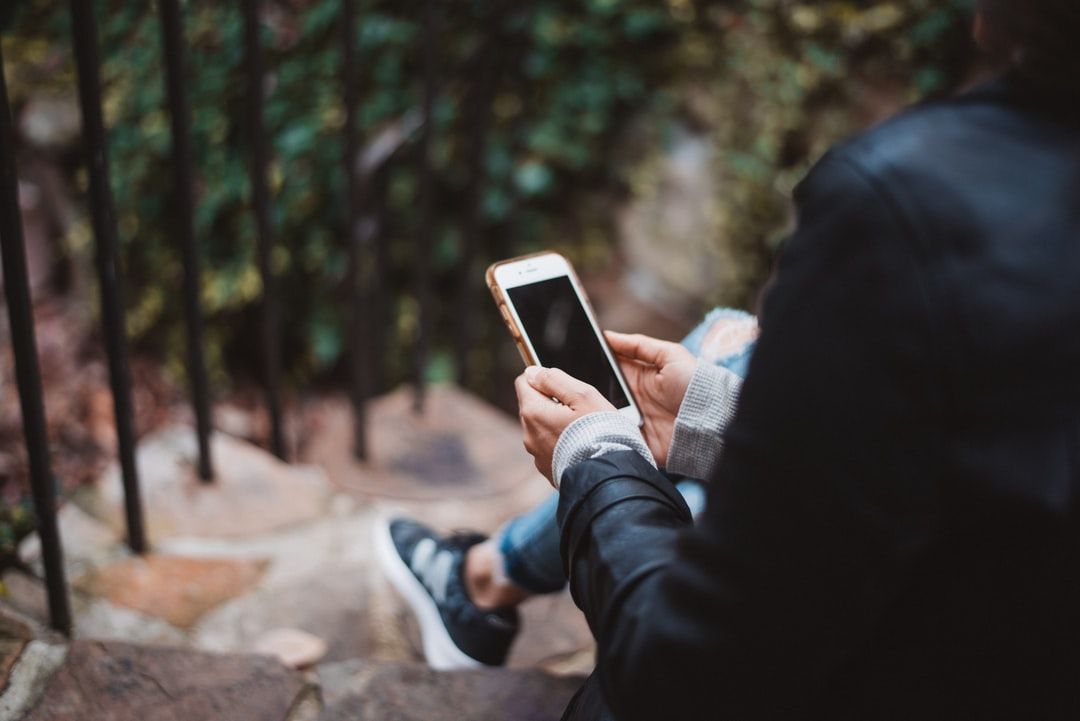 SIGN UP NOW
Be the first to know about our future courses

Created with