JOIN OUR FAST-TRACk COACHING PROGRAM TODAY
Fast Track To Pro Show (Solo Artists)
This 3 session coaching program is designed to fast-track and equip you with the some of the essential skills and performance techniques of a professional performer, so you can prepare for your virtual or live gigs in record time.
3 x 1:1 Coaching Sessions (75m)


Expert Tuition


Fast Track Formula


Tailored sessions

Tailored to you

These sessions will be tailored to your performance requirements and may include; techniques for overcoming performance anxiety, stage craft, performer confidence and mindset, breaking through performance blocks and fears, pro-performer techniques, audience interaction and more..

Benefits of this program

Enrolling in this coaching program will begin to shape you as a performer, building your confidence whilst helping you navigate and overcome the pitfalls of live stage performance. Unlock your full performance potential and enroll on this program.

Our students love us
I can't recommend Lucie enough for any artist up and coming or established. Her coaching is cutting edge!


EVAN YIANGOU (Sparkin Mc)

I have found Lucie to be very supportive in my journey to develop as a singer/songwriter. She has guided me along a steady path of creativity, confidence building and trust in my development as a performer.

David Nevin

I played that song in front of an intimate group of people at Glastonbury on Saturday. Basically I couldn't have done it without your words and techniques and so I'm forever grateful.

Angus A

Lucie Burns

Lucie is the Founder of 'Stage Ready Artists' and 'Stage Ready Artists Academy.' She is an Industry leading Performance & Mindset Coach. She works holistically and intuitively with artists and performers with an emphasis on artist confidence and well-being, always focusing first on the person behind the performer and the undeniable connection between mind, body, emotion and performance.

Lucie is also known as the chart topping artist, song-writer, music producer and remixer 'Lazy Hammock,' who has hit the No.1 spot 4 times in the World Chill-Lounge Charts and has performed live all over the world. She has written and produced 10 albums and her tracks have been streamed millions of times. Her music is also licensed to TV (CBS), airlines, advertising companies and record labels including; Hed Kandi, Sony BMG, EMI and Ministry of Sound, and her tracks currently feature on over 3000 album compilations. She is also an author and host of 'The Singing Buddha Podcast.'

Lucie has coached thousands of performers spanning 25 years including vocalists, instrumentalists, musicians, rappers, bands, TV presenters, actors, public speakers, podcasters and social media influencers with her cutting edge and transformational method of coaching, courses and masterclasses. Her work has featured in documentaries on Ch4, BBC1 and LWT, and she has also worked in some of London's leading music colleges and performance companies including T.E.D (The Entertainment Department), B.I.M.M.Institute, Point Blank, Rockschool and CM Sounds in a variety of roles including; lecturer, performance coach, course leader, consultant, scholarship panelist, songwriter, facilitator, speaker and lead tutor, and has developed and delivered courses and masterclasses in performance, artist development, confidence & mindset, songwriting, artist well-being, overcoming blocks, mindfulness and more.

Lucie looks forward to sharing her vast experience and love of performance through her unique and inspiring courses and coaching, so that all performers can have the opportunity to unlock their full performer potential, transform their performances, connect with their audience and finally let go of the fear and self doubt that has held them back for so long, so they can step on stage and shine, doing what they love and truly loving what they do.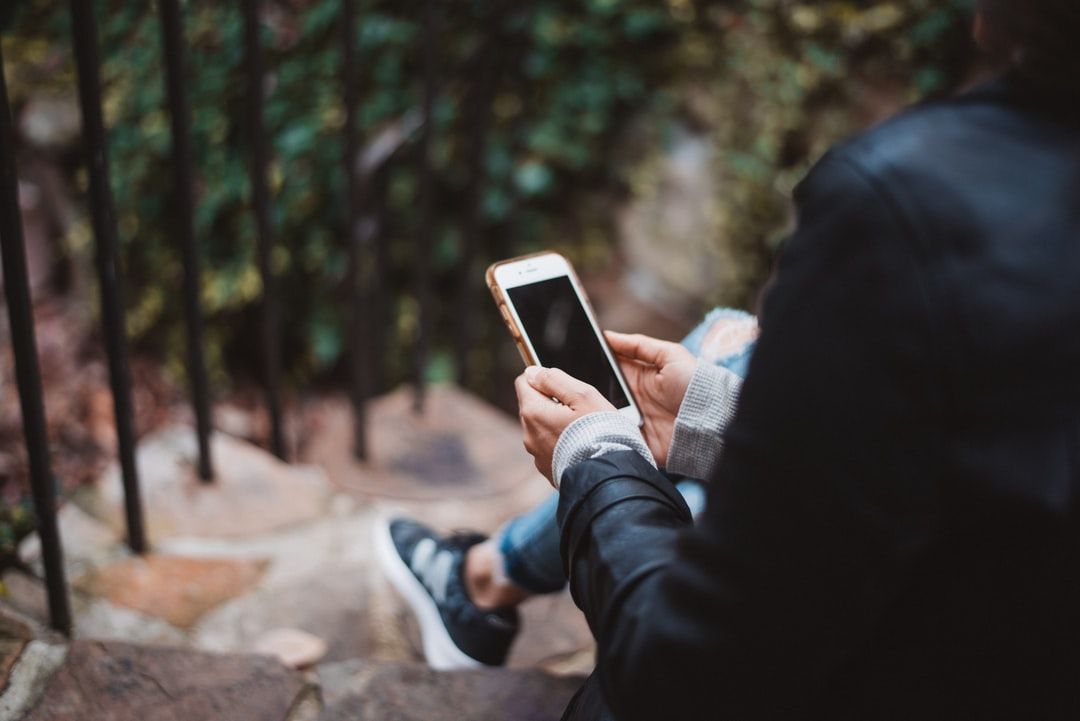 SIGN UP NOW
Be the first to know about our future courses

Created with