Frequently asked questions
FAQ 1 What date does the course start ?

Next start date is TBC. Apply below for a place on ur next course!

FAQ 2 How many hours a week will I have to commit to the course?

The course is a part-time course which takes place over 13 weeks. All we ask is that you commit 3 - 4hrs per week to the live sessions, and then it is up to you how much time you spend outside of the course, applying what you have learnt. The more you practice the techniques and methods delivered in the sessions, the faster you will reach your desired confidence and performance goals.

FAQ 3 Where will the sessions take place, and how often are they?
The masterclasses, video critique and artist spotlight sessions will take place weekly on a Thursday on Zoom at 7pm GMT (UK Time). The group coaching sessions will take place weekly on a Monday (Time TBC)

FAQ 4 Are the Masterclasses and other sessions pre-recorded or live?
All the masterclasses and other sessions are live and instructor led from our virtual studio.
FAQ 5 Who is this course for?

This course is for musicians and artists who are committed and focused and want to take their performance skills to a professional level, whilst learning in an encouraging and nurturing environment alongside other artists and musicians.

FAQ 6 Who isn't this course for?

This course isn't for people who aren't serious about performing or furthering their music career, and who aren't prepared to work hard to obtain their performance goals.

FAQ 7 Why do I have to wait to start the course, even if I pay now?

If the course was pre-recorded, you would be able to start immediately once you had purchased the course, but because it is a live group course, we have to give extra time for all the participants to enroll. There are only limited spaces, so paying in advance secures your space.

FAQ 8 How much does the course cost?

The course investment price is £2997, however the *first 15 people to apply and be selected for the course, will receive a massive £1000 discount, so the price for them will only be £1997. (*Use discount code 'FIRST15' on the application form. If you're selected for the course after being shortlisted, we will deduct the discount from the course investment price).

FAQ 9 What if I can't afford to pay for the course all at once?

Don't worry, we have installment plans to make it easier to fit your budget

Before you enroll with us we would love to learn a little bit more about you, so we ask that you fill out an application form. As we only take up to a maximum of 25 students on our cohort based courses, it is important to us that only performers and artists who are dedicated and committed about their careers are selected for the course. We take our selection process very seriously as we want you to have the best experience possible, working with like-minded people who are also committed to becoming the best they can be. It's also important to us that you fully feel part of the group, not 'lost within the crowd,' as confidence and learning is accelerated this way. With a smaller group you will be able to get to know the other performers more easily, which means the group as a whole will be more supportive. With too many people on a course, this doesn't happen. By the questions we ask on the application form, we can get a good idea if you are the right fit for this course, or if one of our other programs would be more suited to you.
We believe this course will be incredibly beneficial, even transformative for you and your career, this is why we ask you to apply, rather than to just enroll with us. If you have more questions about the course, you can either email us at:
[email protected]
, or you can book a free artist strategy call. We are happy to answer your questions or concerns as we don't believe that a decision so important as investing in a course should ever be left to chance.
DON'T HESITATE
Take your career and expertise to the
next level. Apply now and get a chance to receive a huge discount!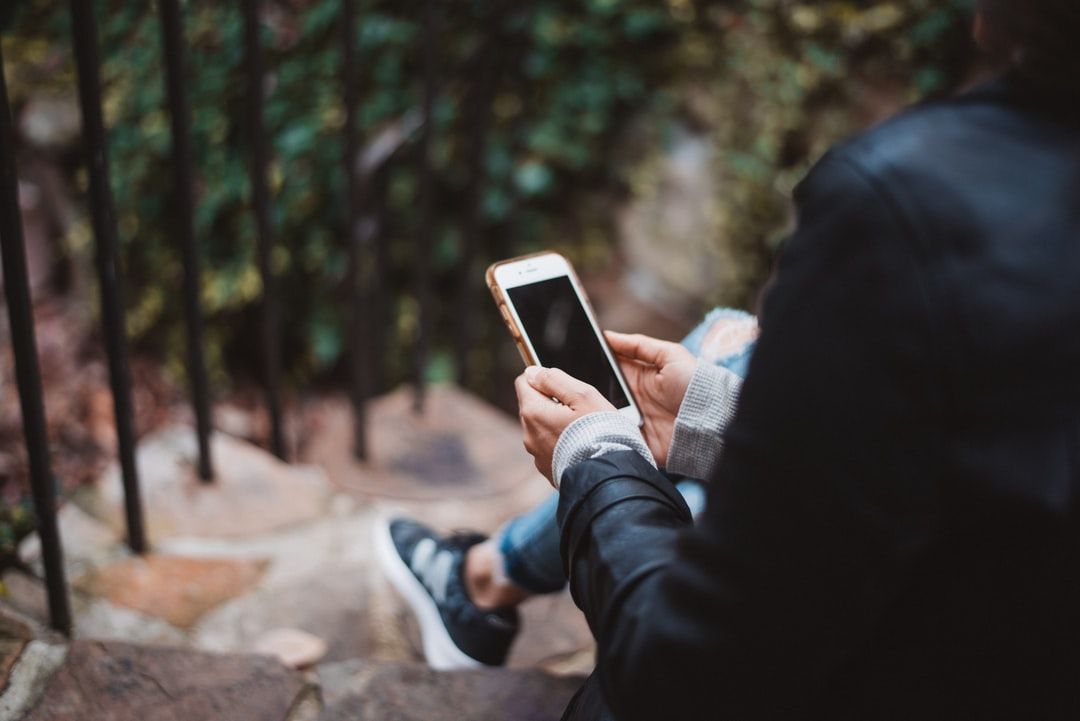 SIGN UP NOW
Be the first to know about our future courses

Created with