90 DAYS TO STAGE CONFIDENCE
Learn more about what's included in this Industry Artist program
Industry Professional Masterclasses
Our live Industry professional masterclasses cover the most important aspects needed to deliver confident, captivating and enjoyable performances. There will be a total of 8 delivered throughout the course which include both the holistic and bonus masterclasses.

Masterclasses Included

Below are a selection that are included in the course
How performers can learn to overcome self-doubt and the negative inner critic
How to become a more confident performer
How to stop comparing yourself to others and focus on your own vision
Stepping out of your comfort zone to master your performances
Artist Spotlight Sessions

These sessions are designed to increase a performer's confidence by giving them the opportunity to be in the Spotlight Seat and present themselves and their music to their group audience, and also receive individual feedback & critique by Lucie Burns. These sessions are hugely beneficial to everyone within the group whether they are presenting or watching as an audience member.


Video Critique & Analysis Sessions

We decided to add an extra invaluable and important element to our course. 2 in depth video critique and analysis group sessions. Self selected performers will be able to upload either live or virtual video performances, and we will give you comprehensive feedback on how to improve your performance skills, increase your stage confidence and connect with your audience and more.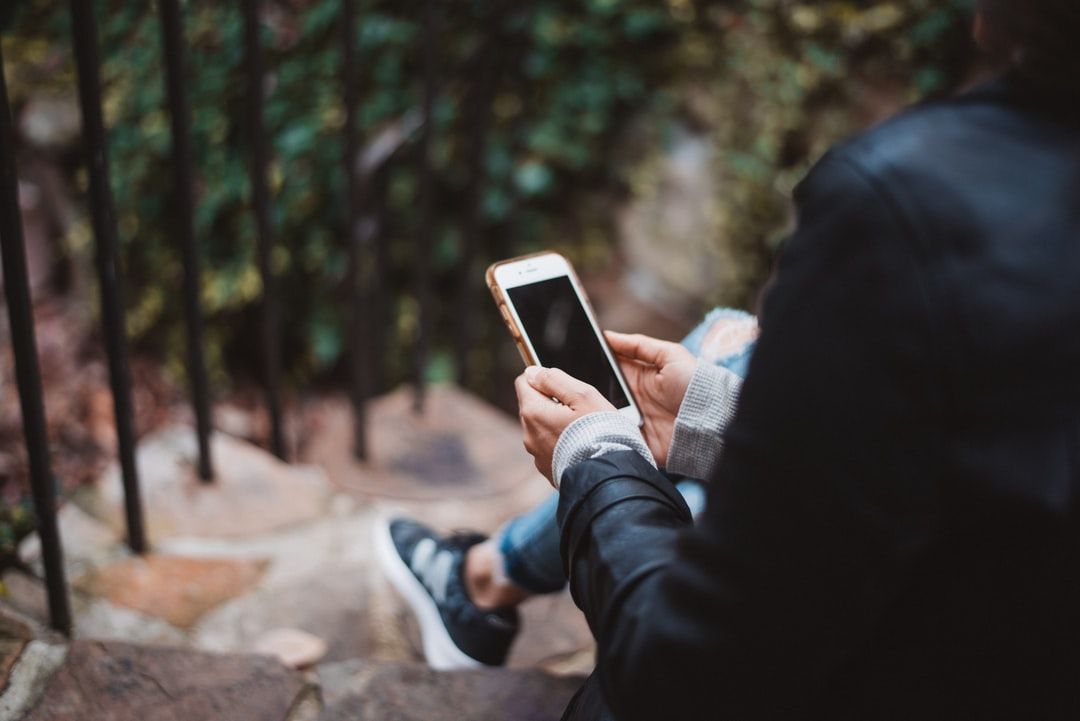 SIGN UP NOW
Be the first to know about our future courses

Created with